This week's show notes:
The Knitting Cubby
On the needles: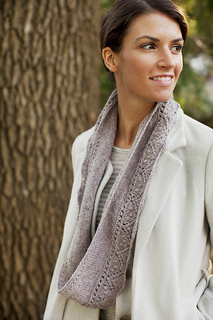 Future Projects:
Low Tide Cardigan by tincanknits
The Kitchen
My new Vitamix! Yippee!
The Gym Bag
The Nightstand
Early Bird: A Memoir of Premature Retirement by Rodney Rothman
Quiet: The Power of Introverts in a World That Can't Stop Talking
 by Susan Cain
Catching Fire (The Hunger Games, Book 2)
 by Suzanne Collins
The Shed
Greens are almost done and I'll be amending the soil and replanting soon. I bought four different types of squash at the store and will put them in the ground. Lettuce and basil are suffering from slugs or something. Seeking a remedy. Tomatoes are in the ground, just waiting for August!